The Embryo Evaluation Method That Increases Success Rates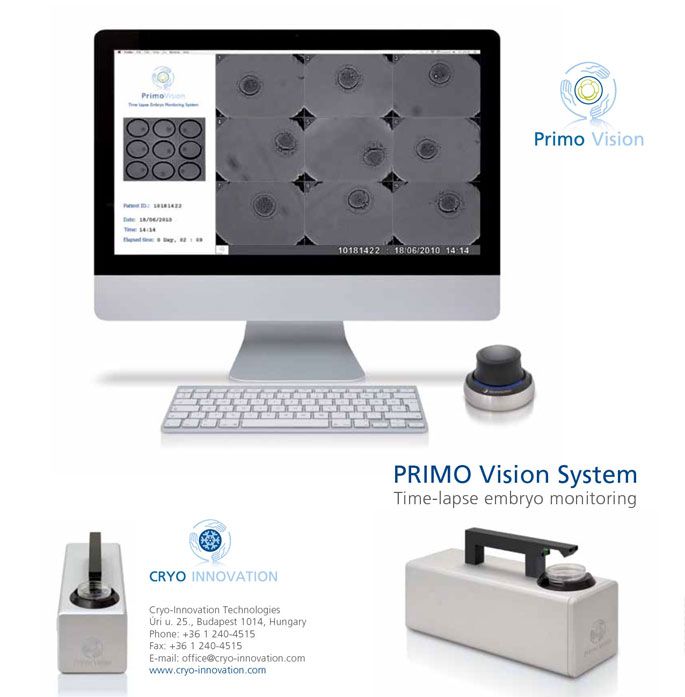 Until today, the choice of embryos to be implanted by the embryologist was done by "rating" them, based on the presence or absence of determined morphological criteria in specific moments.
What happens during the first stages of fetal development is very important for the prevision of embryo implantation. However, implant rates even in embryos with good ratings were low. This fact led the research to develop a new evaluation model based on constant monitoring and recording of the fertilized egg development. This new evaluation model is called TIME LAPSE.
The ability of constant monitoring of development stages is a powerful tool in order to determine:
the precise moments that these development stages take place,
the parameters with which we can choose the best embryos for implantation,
the duration between stages (which was not possible to measure without constant monitoring).