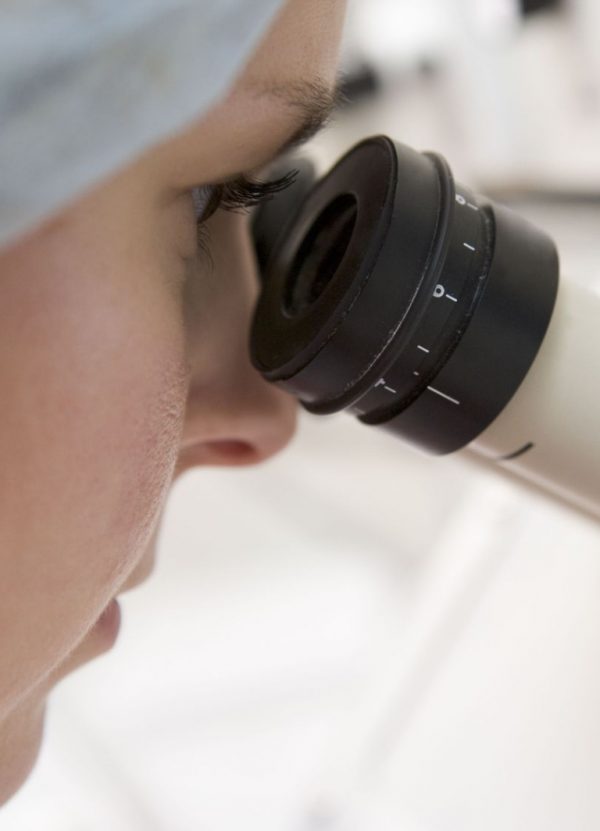 Expertise
Dr. Theodosis Arkoulis is one of the foremost experts on in vitro fertilization in Greece, having studied and practiced at the Royal Women's Hospital, Melbourne before establishing the Mitosis IVF Clinic in Piraeus/Athens in 1992.
Since then, he has dedicated himself to developing the field of assisted fertility in Greece and helping thousands of people to achieve their dreams of becoming parents.
His desire to help with fertility and to ensure a level of care that is second to none permeates the clinic and the staff who care for our patients.
This desire to be at the forefront of fertility developments means that the Mitosis Clinic boasts professional and qualified experts who are outstanding specialists in the fields of obstetrics, gynecology and embryology.
Technical Quality
Not only does the Mitosis Clinic adhere to the very strictest standards and regulations but it has also invested in the latest cutting-edge technology to remove any potential obstacle to fertilization.
The Mitosis Clinic uses the IMSI technique with up to 10,000 times magnification to choose the healthiest spermatozoon with the greatest chance of success in IVF treatments.
Dr. Arkoulis explains how IMSI is so successful in providing excellent results for thousands of women (English subtitles)
As well as taking advantage of what IMSI can offer, the clinic also provides a range of other methods that take into account each specific case and the problems that need to be addressed:
The clinic also uses the most advanced Time Lapse technology to monitor the development of embryos, which gives us the unprecedented ability to choose the best embryo to ensure pregnancy.
Patient Care
To those hoping for the gift of a child, IVF is much more than a medical procedure.
IVF is a life-changing experience for those involved, and the Mitosis Clinic knows that it is important for medical professional and patient to be in contact through all stages of the process.
The Mitosis Clinic and its dedicated professionals are with you at every step of your journey to parenthood, from fertilization through pregnancy and on to birth. Our staff has vast experience in counseling prospective mothers and addressing their concerns.
Get in touch with the Mitosis Clinic to find out how your hope can become reality.
IVF Protocols & Treatment Plan
Click to view large
Video testimonials
Watch testimonials from women whose lives have been changed at the Mitosis Clinic (English Subtitles).