Located in the heart of a culture city like Athens that offers both entertainment and recreation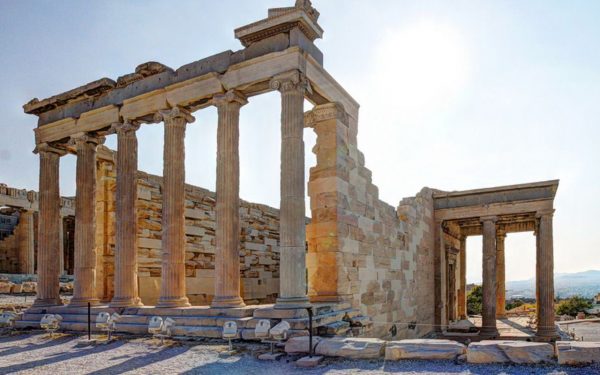 Combine your stay in Athens – Piraeus with a rich cultural experience.
The MITOSIS IVF CENTER in Sachtouri Street 24, is located a short distance from a number of tourist attractions such as monuments, museums, cultural centers.
You can also try out the multitude of delicious culinary varieties offered by local cuisine and opt for the many fun excursions in the area.
Visit the most significant historic port in the Mediterranean Sea, from antiquity to the present.
Enjoy the blue sky and the Saronic Gulf breeze, and fill the most dreamy effort of your life with enjoyable experiences.
Some of our favorite Points of Interest