The In Vitro Fertilization procedure at the "Mitosis" Centre
The eggs collected are cleaned from the surrounding cells and their quality is estimated some time before fertilization.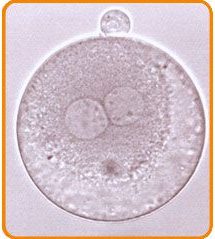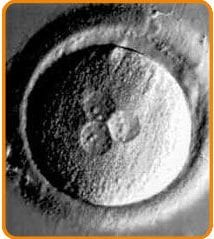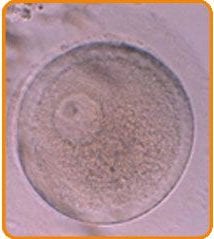 Fertilization can be done in two main ways:
Classic fertilization (IVF): During the IVF, the appropriate sperm concentration is mixed with the eggs and it is transferred to the incubator for fertilization.
Intracytoplasmic sperm injection (ICSI): In ICSI, a single sperm, that is morphologically and kinetically excellent, is chosen and injected with a very fine needle directly into the oocyte. These eggs are transferred to the incubator where they remain until the next day when it will be checked if they have been fertilized.
The choice between IVF and ICSI depends mainly on the quality of sperm. In men with poor sperm quality, who are not able to get help using the IVF, ICSI is performed.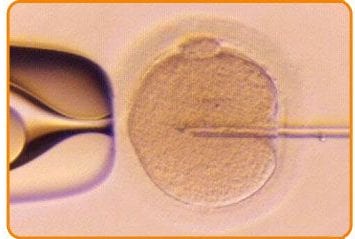 Intracytoplasmic sperm injection (ICSI) in IVF Center Mitosis.