Examination of the Morphological Characteristics of the Sperm
In IVF, the most common fertilization technique is ICSI (Intracytoplasmic Sperm Injection). ICSI is the transfer of a sperm into the egg with an injection. The choice of this sperm was done until today under a 400-600 times magnification using a microscope. With this technique we can examine the basic morphological characteristics of the sperm in order to choose the best to fertilize each egg.
The latest scientific facts have shown that there are some particular characteristics of sperm morphology, such as some "bubbles", called vacuoles, which show that the sperm's DNA is not correct. These vacuoles are very small and were not detected with the methods used until today. Therefore, IMSI technology has been developed.
IMSI microscopes with the application of specialized lenses allow the enlargement of sperm cells up to 10000 times, giving us the opportunity to see inside their head and observe much more characteristics.
Consequently, we realize the quote "the best sperm for the best egg" and we achieve higher success rate in men with sperm problems.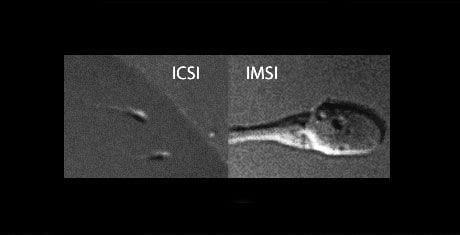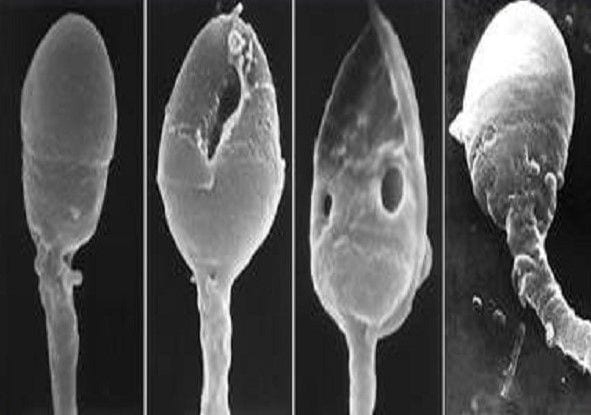 Dr Theodosis Arkoulis talks about the advanced IMSI method of selection of healthy sperm