In Vitro Fertilization Center «Mitosis»
Welcome to the «Mitosis» Center website. Read about the IVF and Molecular Biology Procedure and Services at our center. Information on the causes of Infertility, diagnostic methods and the importance of Assisted Reproduction through Articles and Video Interviews of Dr. Theodosis Arkoulis.
Dr. Arkoulis Theodosis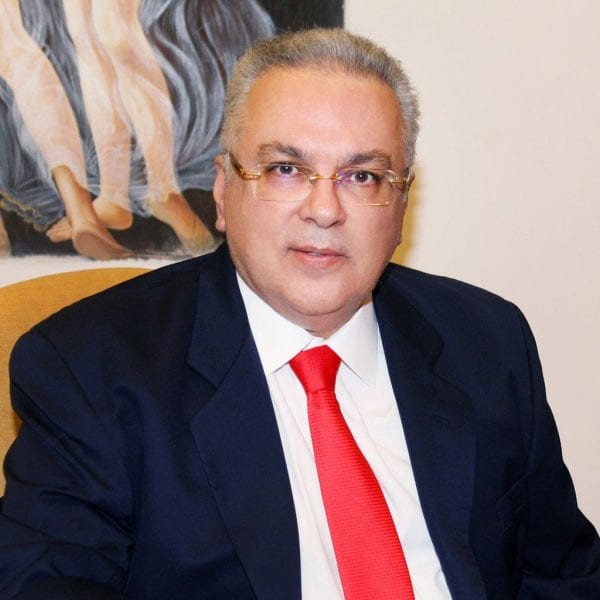 Dr. Theodosis Arkoulis is the head of τhe In Vitro Fertilization Center «Mitosis» since 1990. An IVF specialist with over 35 years of dedication in the field of Assisted Reproduction and 23 publications on Human Reproduction & Fertility.
With experience & expertise, non-stop engagement, constant updating and the respect required, Dr. Arkoulis and the «Mitosis» IVF Center team, have been by the side of people who wish to become parents, making sure their dream becomes reality, for all these years.
Location & Accessibility
Location of "Mitosis" IVF Center and downloadable directions on Google Maps, for easy and quick access wherever you are in Greece.